If you would like to make an appointment with Global Financial Trust, Inc. or have any questions, please fill out this form. We'll reach out to you as soon as we can!
Office Address:
770 Kenmoor Ave SE, Suite 203
Grand Rapids, MI 49546
Email:
invest@globalfinancialtrustinc.com
Phone:
(616) 956-9900
Fax:
(616) 956-9991
Global Financial Trust Office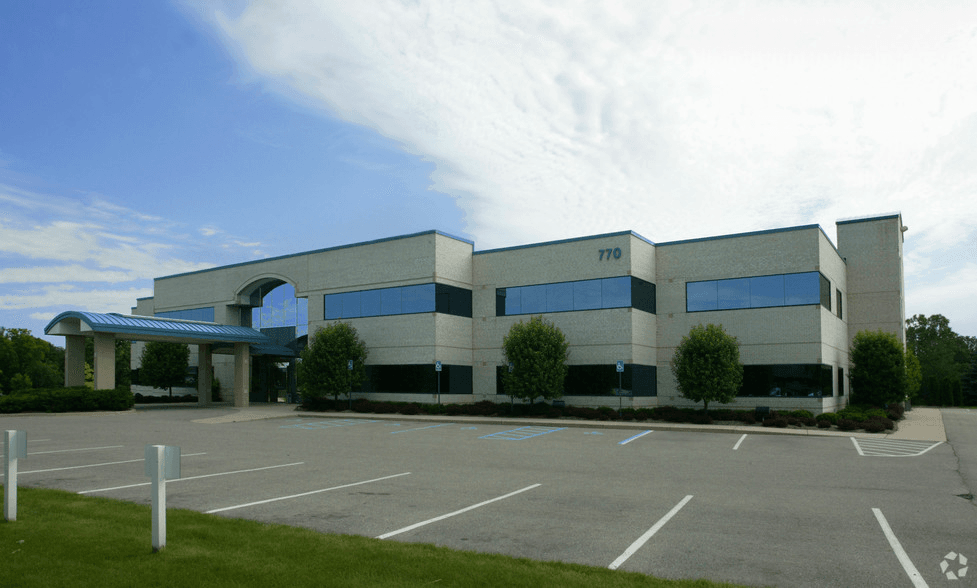 The content is developed from sources believed to be providing accurate information. The information in this material is not intended as tax or legal advice. It may not be used for the purpose of avoiding paying any local, state, or federal taxes. Please consult legal or tax professionals for specific information regarding your individual situation. The opinions expressed and material provided are for general information, and should not be considered a solicitation for the purchase or sale of any security.